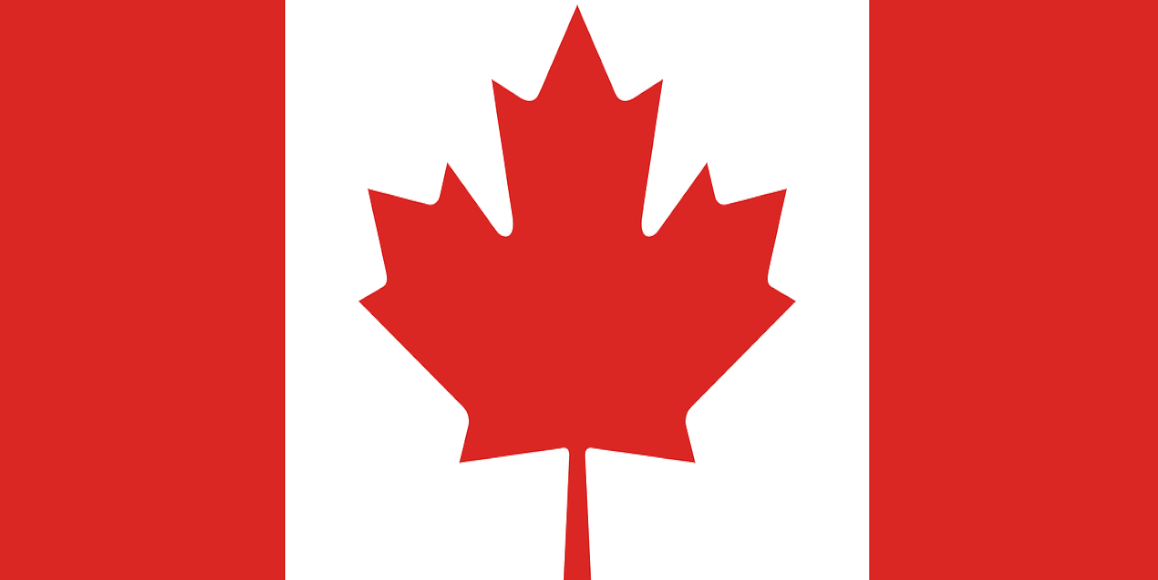 How to apply for a Work Permit of Canada
Know the procedure to apply for a work permit of Canada even before becoming a Permanent Resident through this exclusive Canadian International Mobility Program.
As a part of this program, Canadian Government provides short-term work visas to the applicants through which they can enter Canada even without having a Permanent Residency.
However, the work permit discussed here is only for those who wish to go Canada through a Start-Up Visa which is a great venture for innovative business entrepreneurs.
What is Canada Start-Up Visa Program?
Canada Start-Up Visa Program is an immigration program initiated by the Canadian Government through which individuals can start their businesses in Canada and settle there.
Obviously, there are certain conditions that need to be fulfilled by the concerned personnels and it is only after the fulfillment of these conditions that they can migrate to Canada.
So if you have a great business idea and some amount to invest in your business, you can apply to become a tycoon in Canada and the great part is that this program supports business partners as well.
In case you feel that you are capable of applying for a Start-Up Visa, start reading our article on Canadian Start-Up Visa Program for more details on the same.
However, if you need to know about the visa in brief, you can have a look at the pictorial representation of all the steps ought to be carried while applying for Canadian Start-Up Visa.
How and why do I apply for a Canadian Work Permit?
One of the requirements of this visa is that the applicant must operate the business from Canada and hence it is necessary to apply for a visa as without it an immigrant can't live there (obviously).
Now, we all know that getting the Permanent Residency of any country is a big deal, and the case is the same with Canada, where it usually takes around a year just for the result to be declared let alone the filing procedure.
Certainly, as soon as any applicant would know that he now has the opportunity to start his business in Canada, he would want to go there immediately.
Keeping this thing in mind, the Canadian Government has given all the applicants the provision to apply for a Short-term Work Permit while the processing of the file goes on.
Getting a Work Permit doesn't assure Permanent Residency
All the applicants who wish to go to Canada through a work permit in this case need to be aware of the fact that they ought to submit a separate file for work permit.
And in case the applicants receive a work permit, they need to apply for the Permanent Residency before the Letter of Support, Commitment Certificate, or Work Visa gets expired.
The applicants also have the liberty to choose any of the two modes of application: online and paper filing. It is also crucial to know that visa specifications do exist in this case as well.
Sometimes the candidates who apply for and receive work visas think that the main work is done, and hence stop paying heed to the permanent residency application process, but this is wrong.
There is a separate reviewing procedure of the PR application which works independent of any other visa received or applied for, so all the applicants must carefully complete the application.
Where can I get help to apply for my Canadian Work-Visa or Permanent Residency?
We understand that applying for these visas is certainly not a piece of cake for anybody, and even a small mistake can cost the applicants their whole career.
There would also be no denying the fact that as a layman, knowing the exact manner of applying for the visas and getting all things right is not as easy as it seems.
And obviously, it is due to this reason that Immigration Agents and Visa Consultants exist. But another issue which arises here is differentiating between a genuine and fraudulent immigration agent.
To solve this problem of several people around the world, English24x7 has introduced a panel where you can find immigration agents and visa consultants, talk to them, schedule an appointment with them and apply for your visa.
To know more about the services, visit www.english24x7.com – the site where you get all solutions from preparing for Language Proficiency to Applying for a Visa and know what to do once you get there.
How to apply for a Work Permit?
In case the business on the basis of which you shall be applying is registered having a Canada Revenue Agency Number, you can use the Employer Portal (Link available one the official IRCC site) otherwise you will have to file outside the portal.
First of all, you need to submit your offer of employment and pay the employer compliance fee and while doing so you indicate that you're an entrepreneur.
Then you need to fill the Offer of Employment to a Foreign National Exempt from a Labour Market Impact Assessment (IMM 5802) form.
On this form, you will find the instructions on where you ought to return the completed form and how to carry out the next steps.
Note: It is mentioned in the instructions that you are not supposed to use the 'Submit by Email' button, instead you need to save the file in the PDF format and attach to an email as per the instructions.
Are there any other miscellaneous requirements?
You also have to prove your financial capability of being able to support yourself and other people accompanying you for a 52 weeks period at least.
And you may also be required to provide a medical examination result of yours along with a police certificate.
There are also some eligibility requirements for family members of the applicants if they wish to accompany them.
Remember, even if you reach Canada on a Work Visa, you still need to make sure that the application for Permanent Residency is being submitted on time properly.
So this was all that you needed to know about Work Permit before getting Permanent Residency in case of Start-Up Visa Canada.
You can join our social media channels like facebook and twitter for getting regular updates about different visa programs.
Good luck!
Note that the information given here is true to our knowledge. However, the applicants are always advised to check on the official websites for any updates or changes in the programs.