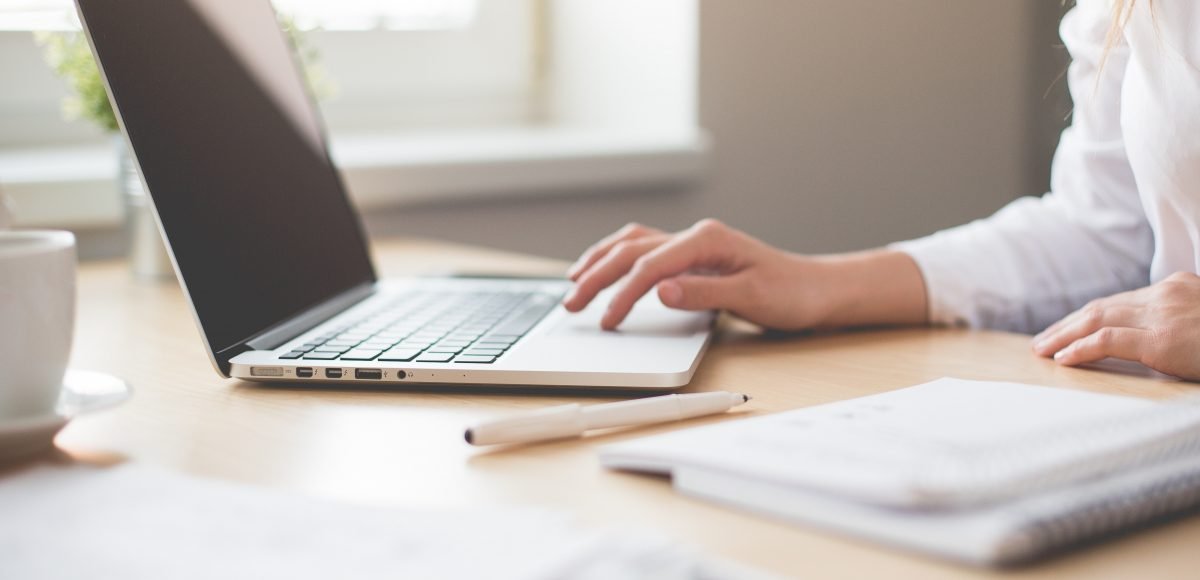 Celpip India: An Another Option
Celpip India: An Another Option
Celpip India is the most followed program by the Indian people. In India, youngsters are very keen to go to Canada for PR.

A nation like Canada is known for its various opportunities attributable to its low populace rates. This brings up a lot of issues beginning from why workers moving to Canada are battling to secure great positions for themselves.

In January 2019, this country declared that they wish to invite above a million new outsiders in the following three years. This unequivocally proves that there are various opportunities that the administration needs to give to the approaching outsiders.

For so many decades, people from India are migrating to Canada and working over there for years. The lucky one has got the PR, but there are tons of people who are still struggling to be a permanent resident in Canada.

Congratulations! There is no more struggle fr years, just get an answer named as Celpip test. This program is now available in India and has two tests centers. One in Delhi and others in Chandigarh. So, youngsters in India has another option to migrate to Canada.
But this time, they do not need to first get the student Visa by giving IELTS test, then after the completion of the degree, they participated to work permit Visa and after the years of the hard work and experience, they apply for Canadian PR.

Celpip India is giving a chance to directly apply for Canadian PR. Just give the test, get shortlisted on the bases of scores. After selecting, provide all the required documents as well as fees and receive the PR in hand.

Wow, it is so simple. No, It is not, what about English. For cracking the celpip test, you must be verysuperior in the English Language.

Learn English And ImmigrateTo Canada
Celpip is fully formed as the Canadian English Language Proficiency Index Program. As the name suggests that, with this test, the Canadian Government will test the English language skills of youngsters in India and we also know, there are very few people in India, who have a good hold in the English language.
There are plenty of people still facing this hurdle of the language gap between these two different nations. This language barrier is resisting many of Indians to apply to immigrate to Canada.
Some people are taking English learning coaching from various institutions. But the right move is to learn what you need. Celpip India is the best option for this, by doing the practice of Celpip test. An Individual will grow in two formats i:e one by knowing about the formats and difficulties of the test and other is by getting skillful in the English.

Celpip exam is better for immigration to Canada, because:
• This exam is being conducted online at PC
• It can be submitted only in one sitting
• It provides the opportunity to directly apply for the PR
• This exam is specifically for Canada and not for other countries.
So, climb the stairs leading to your dream success and reach your goal to immigrate to Canada. Do your preparation regularly at https://www.celpipstore.com/ and jump over the English language barrier and be ready for the Exam.