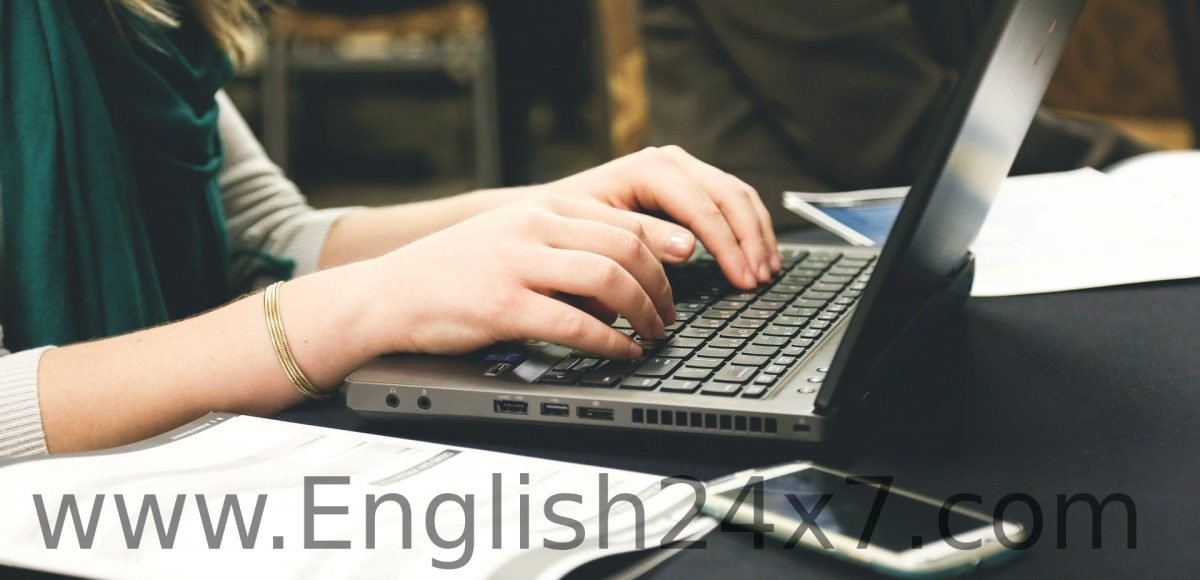 The Best Online CELPIP Practice and Training for Desired Results
The Best Online CELPIP Practice and Training for Desired Results
The Best Websites for Practice and Training of CELPIP General
Want to know from where to practice so that you can get a desired score in CELPIP General? Continue to read further for more details about the test as well as the sites which you can use for your preparation!
What is CELPIP General and why is it highlighted everywhere?
CELPIP is an English Language Proficiency Index Program prepared exclusively for those who wish to work and settle in Canada.
Due to it's simple pattern and direct relevance to the English Language used by people in their day-to-day lives, CELPIP General is strongly gaining grounds and replacing other tests previously preferred for Canadian Immigration.
As you have come here to know about this incredibly amazing test, it is likely that you have an idea of what the CELPIP General Test really is, however, even if this isn't the case, look at the chart drawn below for a brief overview.
Pattern of the CELPIP General Test
Understanding the test format is of utmost importance before attempting any test, or as it would be better to say – even before beginning the practice.
CELPIP GENERAL TEST FORMAT

LISTENING

SECTIONS

Time: 50 Minutes (Approximately)

Total Sections: 6

The order of sections may change, and
there can be an unscored practice section

1. Listening for Solving Problem
2. Listening to a Daily Life Conversation
3. Listening for an Information
4. Listening to a News Item
5. Listening to a Discussion
6.Listening for a Viewpoint

READING

SECTIONS

Time: 60 Minutes (Approximately)

Total Sections: 4

There can be an unscored practice section, even then attempting all is mandatory

1. Reading Correspondence
2. Reading for Diagram Application
3. Reading for Information
4. Reading for Viewpoints
Instructions ought to be followed for each section are given side-by-side

WRITING

SECTIONS

Time: 53 Minutes (Approximately)
(27 Minutes + 26 Minutes)

1. Writing an Email (150-200 Words)
2. Responding to a Survey Question (200 words)

SPEAKING

SECTIONS

Time: 20 Minutes (Approximately)

Instructions for each section are given side-by-side and it is necessary to follow them for a high score.

1. Giving Advice
2. Talking about a Personal Experience
3. Describing a Scene
4. Making Predictions
5. Comparing and Persuading
6. Dealing with a Difficult Situation
7. Expressing Opinions
8. Describing an Unusual Situation

Total Time: 183 Minutes (Approximately)

Total Number of Sections: 20*
Attempting the test is always more beneficial than just reading about it. And it is certain that it would be icing on the cake if the practice is in the same format as it would be in the actual examination.
Why is Choosing a Site for Preparation So Important?
The decision which seems to be easiest but actually is the one which needs maximum care and deliberation is selecting a website for preparation.
This is because if the website is misleading, there is a strong chance that the candidate might not be able to obtain the required score.
On the other hand, preparing through resources which are based on the actual examination pattern gives more confidence to the candidate, hence leading to a high score.
Which site do I prepare for CELPIP General from?
Straightaway cutting to the chase let me tell you that the sites really beneficial in order to prepare for PTE are CELPIP.BIZ and CELPIPSTORE.
Again which one suits you better will be based precisely on your strengths and weaknesses, as one of these sites is designed specially for CELPIP newcomers, while the other is for full-fledge practice.
All about CELPIP.BIZ
CELPIP.BIZ is the best site available online at the moment for obtaining information regarding CELPIP. From understanding format to reading sample answers, CELPIP.BIZ is the best site to rely on for everything.
Here you will also find the answers for the questions frequently asked by those who are either planning to appear for the CELPIP test or have their exams approaching soon.
This site is also extremely useful in cases when looking for some 'in the nick of time' tips. So if you, or someone you know has his examination approaching soon, refer CELPIP.BIZ for the final tip!
CELPIPSTORE – The Best Site for Regular CELPIP Practice
So, once you understand what the CELPIP test pattern is, and how to write the perfect answers by accessing information from www.celpip.biz, then you can freely practice the actual CELPIP modules.
Certainly, for practicing, you need sites that enable you to work more on those modules in which you face difficulty. However, there are not many websites which allow this level of flexibility.
But not anymore!
With CELPIPSTORE, you get plenty of practice material that too in different formats: Question-wise Material, Section-wise Material, Complete Mock-tests, and there are different questions in all of them, enabling more efficient practice.
What is more, www.celpipstore.com is also really cost-effective and hence is preferred by most of the candidates planning to appear for the CELPIP Test.
When there are so many benefits, then why wait, hurry up! – Visit the sites now!
What to do when I get my results?
After you appear for the examination and get the result (which you desired!), then ultimately the next step for you is going to be applying for your visa.
If not, then it would surely be looking for an agent to guide you about the procedure. Guess what? We got a solution for this too!
On www.english24x7.com, you can avail the different services from searching for a Language Instructor to Getting an Agent for your Visa Application Process.
Here you have the complete liberty to sift through the list of institutions, instructors, agents and so on and choose the one you feel is apt for you. However, the priority is preparing for the examination, right?
So give yourself a chance to explore new opportunities awaiting you, after all, it's just a matter of some clicks and you career will get a kick-start!
Good luck!